About Us

Mission Statement
Our professionalism is beyond our competitors, likewise our innovation and creation processes are way ahead.
Showcase Wood Floors is a family owned and operated business that was started in 1994. Before its inception the owners worked for a family hardwood flooring company, learning every phase of the business, bringing with them many years of valuable experience.
As well as refinishing hardwood floors and hardwood floor repairs, we also specialize in the installation of all and any type of prefinished or raw hardwood floors. All domestic or imported hardwood from today's leading manufacturers are available to us. Various types of hardwood floor installations include parquet hardwood floors, herringbone hardwood floors, hardwood floor borders, custom hardwood floor inlays or simple plank tongue and groove hardwood floors.
We are a small company that prides itself on quality workmanship. Owners are present on every job to assist our knowledgeable and courteous teams. We feel a job is not complete until our customers are completely satisfied. Free estimates are provided to our customers for their review before any work is started.
We work throughout New York, New Jersey, Connecticut and South Florida. Aside from our residential business, our commercial clients include many architects, designers and custom home builders.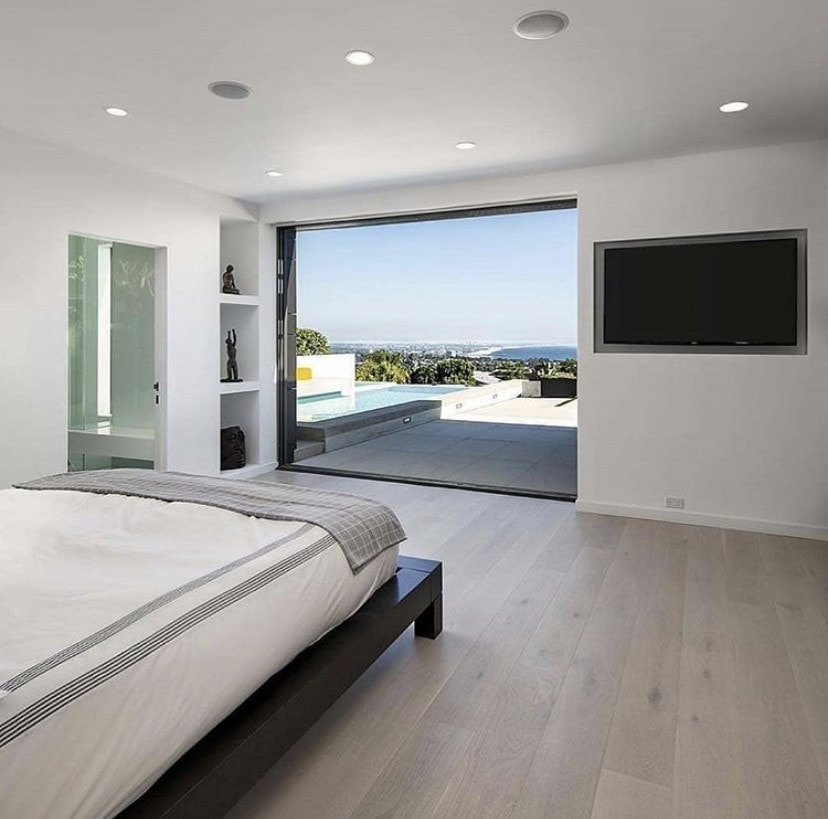 What Our Customers Say

Testimonials